AWS Cloud Migration Services
Accelerate innovation and optimize costs by migrating and modernizing with AWS.
Infrastructure Cost Savings
Fewer Security-Related Incidents
Why Migrate to AWS?
From Ferrari and Snapchat to PBS and Redfin, more than a million global customers have chosen to digitally transform with AWS.
Leverage AWS and nClouds' unmatched experience and proven solutions to increase agility, lower costs, and accelerate innovation.
Organizations that migrated to AWS from on-premises saw, on average,
up to 66% in infrastructure cost savings,
up to 77% reduction in licenses required,
43% lower time to market for new features,
29% increase in staff focus on innovation, and 
45% fewer security-related incidents.
Our 14+ years of experience as an AWS Premier Tier Services Partner allows us to deliver unmatched services to improve your business agility and deliver immediate value across your organization.
Migration Acceleration Program
Reduce cost, boost staff productivity, and increase business agility
Rapid Migration Offering
Confidently migrate by taking advantage of our end-to-end, fixed-price rehost migration services
SaaS Migration
Modernize your application with shared services to give your business the ability to operate in a SaaS model
Our Cloud Migration Process
The AWS Migration Acceleration Program (MAP), our comprehensive, proven cloud migration process, follows AWS best practices and experience migrating many thousands of enterprise customers to the cloud. MAP allows you to build strong foundations, accelerate innovation quickly, reduce risk, and offset the initial cost of migrations with AWS funding. This outcome-driven methodology gives you tools that reduce costs, automate and accelerate execution, and leverage AWS investment in three phases: Assess, Mobilize, and Migrate and Modernize.
Assess Your Readiness
Our team will develop a business case for cloud migration based on the six dimensions of the AWS Cloud Adoption Framework: business, process, people, platform, operations, and security. This helps to identify the best migration strategies to meet your business objectives.
Mobilize Your Resources
We'll help you build an operational foundation to fix capability gaps identified in the Assess phase. We'll provide clear guidance on migration plans that improve the success of your migration.
Migrate and Modernize Your Workloads
We will help you execute the migration plan developed during the Mobilize phase. We'll architect, migrate, and validate each application in your infrastructure to accelerate your cloud migration and achieve scale.
As a leading AWS Premier Tier Services Partner, nClouds has broad experience in DevOps and AWS modern operations. We collaborate with our clients to build affordable configurations, implement rapid deployment, and mitigate ease of management with Kubernetes applications on AWS.
nClouds Is Your AWS Premier Tier Services Partner
We have a proven record of delivering comprehensive and successful AWS solutions for organizations in a range of industries and of all sizes, from startups to enterprises.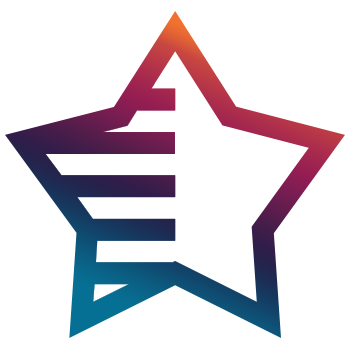 Experience
We bring more than a decade of experience with AWS to your team. nClouds has done over 250 DevOps AWS implementations, deployed more than 500 pipelines, and managed more than 10,000 servers.
Skills
nClouds offers expert cloud migration consulting services. Our team has honed our cloud migration skills across a broad range of projects, from rehosting (lift and shift) to replatforming (lift, tinker, and shift) and full refactoring/re-architecting solutions that move workloads from single-tenant, on-premises to multitenant, public cloud. What's more, we apply powerful automation techniques, infrastructure-as-code (IaC), and containerization strategies to complete migrations faster and with lower risk.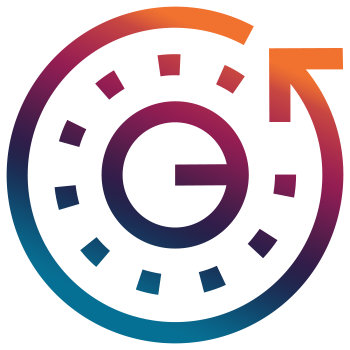 Cloud Migration Credentials
We're expert AWS migration consultants with numerous accolades and certifications, including the following:
AWS Premier Tier Services Partner
AWS Migration Competency
AWS DevOps Competency
AWS Data & Analytics Competency
AWS SaaS Competency
AWS Managed Service Provider Partner
AWS Well-Architected Partner
AWS Public Sector Partner
Read about customer journeys and success stories.
Get started with a free cloud readiness assessment.
Free to qualified organizations
Staffed by AWS-certified DevOps engineer and solutions architect
Evaluate build, test, and release processes to determine your needs
Output: DevOps and cloud-readiness assessment with a prioritized roadmap.
Complete the short assessment form.